Graduate Admissions
For information on general UCF graduate admissions requirements that apply to all prospective students, please visit the
Admissions
section of the Graduate Catalog.
Applicants must
apply online
. All requested materials must be submitted by the established deadline.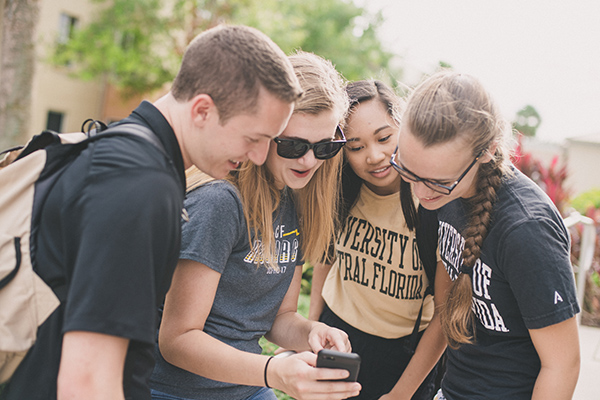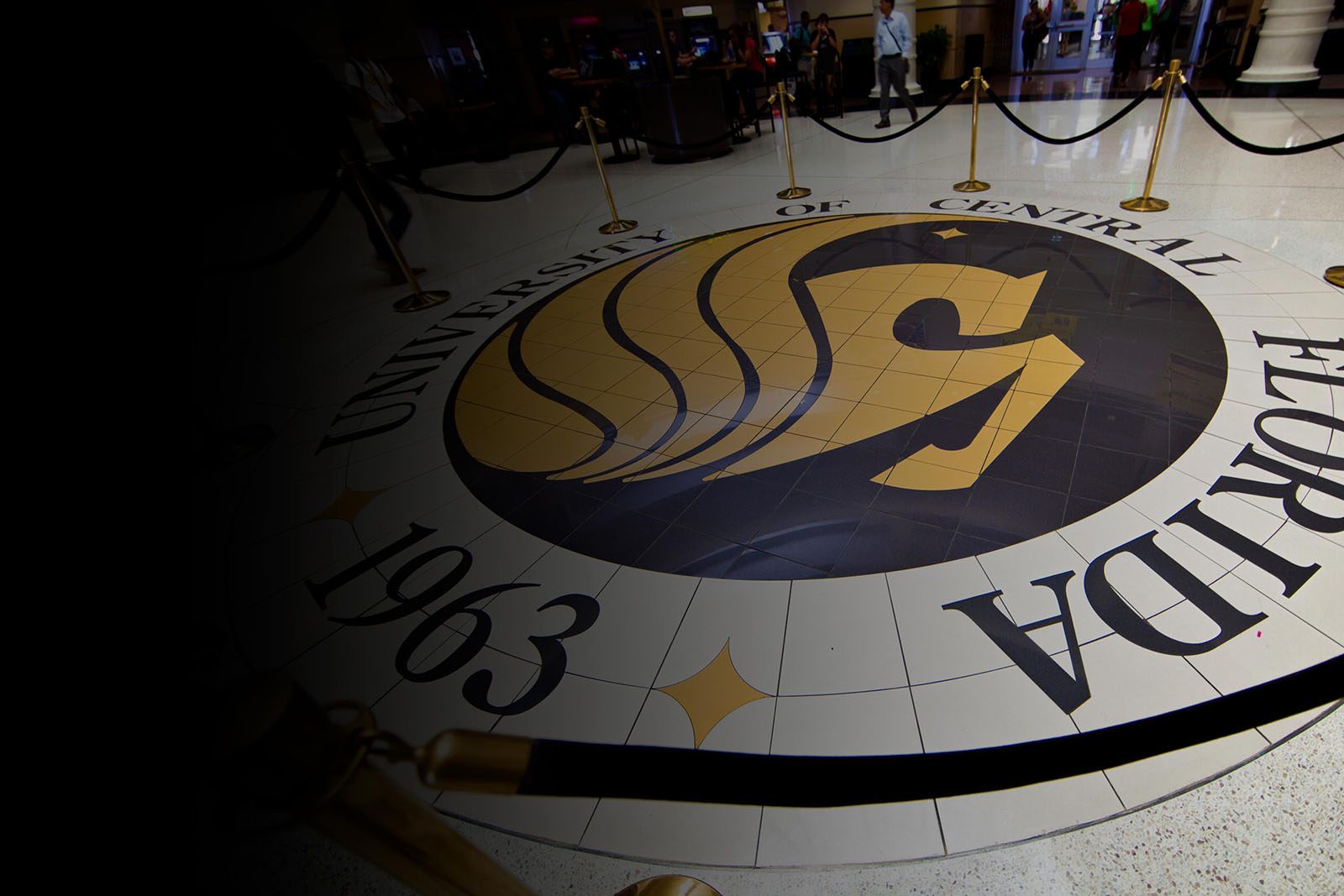 Prerequisites
An undergraduate degree in Computer Science is desirable but not required. Applicants without a strong undergraduate background in Computer Science must demonstrate an understanding of the material covered in upper-division undergraduate courses listed under the Articulation Section of the Curriculum Information. Applicants may choose to demonstrate their knowledge of these courses by taking these courses as non-degree seeking and scoring "B" or better in all of them.
CDA 3103C: Computer Logic and Organization
COP 3502C: Computer Science I
COP 3503C: Computer Science II
Application Requirements
In addition to the general UCF graduate application requirements, applicants to this program must provide:
MS Requirements
One official transcript (in a sealed envelope) from each college/university attended.
Official, competitive GRE score taken within the last five years.
Résumé.
2 Letters of recommendation
Ph.D. Requirements
One official transcript (in a sealed envelope) from each college/university attended.
Official, competitive GRE score taken within the last five years.
Résumé.
Statement of educational, research, and professional career objectives.
Three letters of recommendation.
Faculty members may choose to conduct face-to-face or telephone interviews before accepting an applicant into their research program.
Outstanding students with a bachelor's degree are encouraged to apply directly into the doctoral program. Admission to the PhD program is formalized by the university upon the recommendation of the Computer Science Graduate Coordinator.
E-mail: gradadmissions@ucf.edu
Phone: (407) 823-2766
Online Application
Graduate Admissions
UCF Graduate Studies Mailing Address
UCF Graduate Studies
Millican Hall 230
PO Box 160112
Orlando, FL 32816-0112
Institution Codes
GRE: 5233
GMAT: RZT (College Code: 9R)
TOEFL: 5233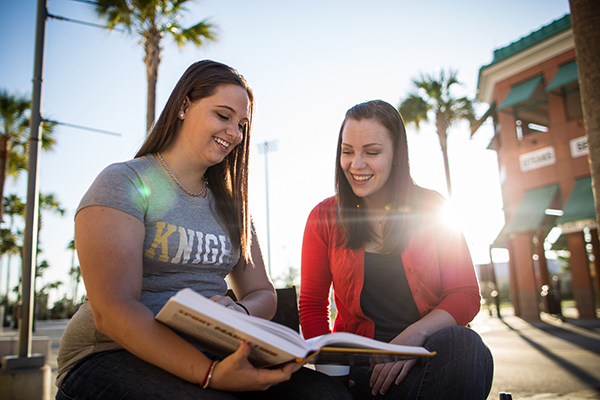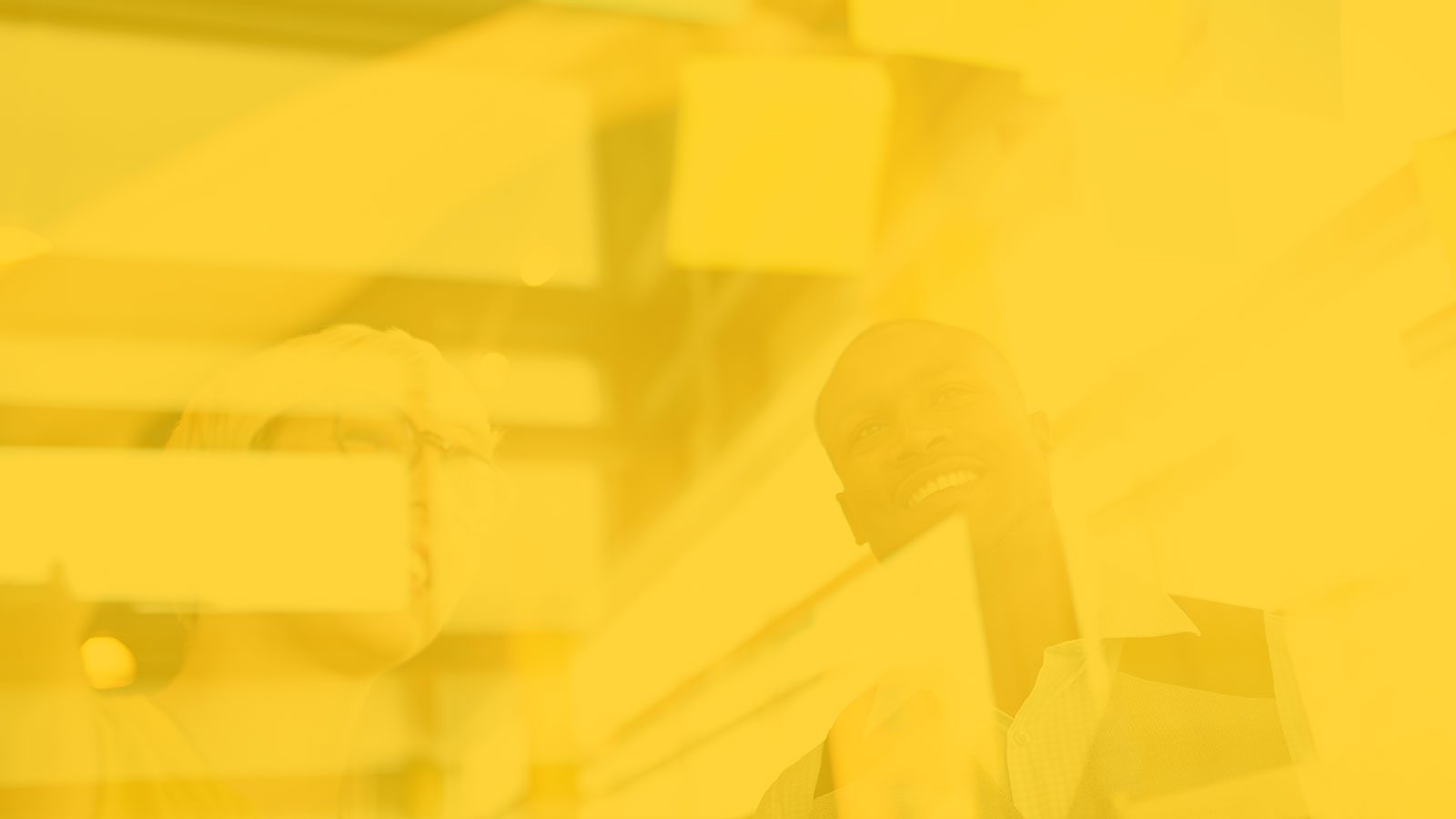 Application Deadlines
Domestic
Fall Priority: Jan 15
Fall: Jul 1
Spring: Dec 1
Summer: Apr 1
International
Fall (MS Applicants): Jan 15
Fall (Ph.D. Applicants): Dec 1
Spring: Jul 1
Summer: Nov 1
International Transfer
Fall Priority: Jan 15
Fall: Mar 1
Spring: Sep 1
Summer: Dec 15
---
*Applicants who plan to enroll full time in a PhD degree program and who wish to be considered for university fellowships or assistantships should apply by the Fall Priority date.
Frequently Asked Questions
Q:
What are the ideal GRE and TOEFL scores for admission to the Department of Computer Science?
A:
Ideal GRE scores would be Quant 160 or more and Verbal 150 or more; however these are not firm and we also review your application. The minimum University TOEFL requirement is 80.
Q: Can I apply to both the MS and PhD programs in the Department of Computer Science?
A: You must choose to apply online to one of our programs based on your career objectives and interests.
Q: Should I send my supporting documents directly to Computer Science Department?
A: No. Our department cannot review your documents directly. You need to upload online or send all your supporting documents to Admission Office of College of Graduate Studies for evaluation. They can be contacted via email at gradadmissions@ucf.edu
Q: Will my application be reviewed if I submit unofficial marksheets/transcripts?
A: No. You need to send all your University attested/official transcripts and marksheets to our College of Graduate Studies to be considered for admission to the graduate programs.
Q: Can I still apply and be considered for a term when the deadline has already passed?
A: Only completed/submitted applications prior to the deadline will be considered for admission to our Graduate program.
Q: Can I send my official/attested documents even though the deadline has passed?
A: Yes. Our department continues to review incoming applications for a period of time after the deadline has passed but you are advised to send all your documents before the deadline for an early decision on your application.
Q: I am admitted to the PhD program. Does that mean I will be offered financial support?
A: The admission to the PhD program is separated from financial support. You can interact with professors in your area of interest and find out GRA or GTA opportunities with them. For very competitive University-wide Fellowships, your professor needs to nominate you which then is reviewed by a committee.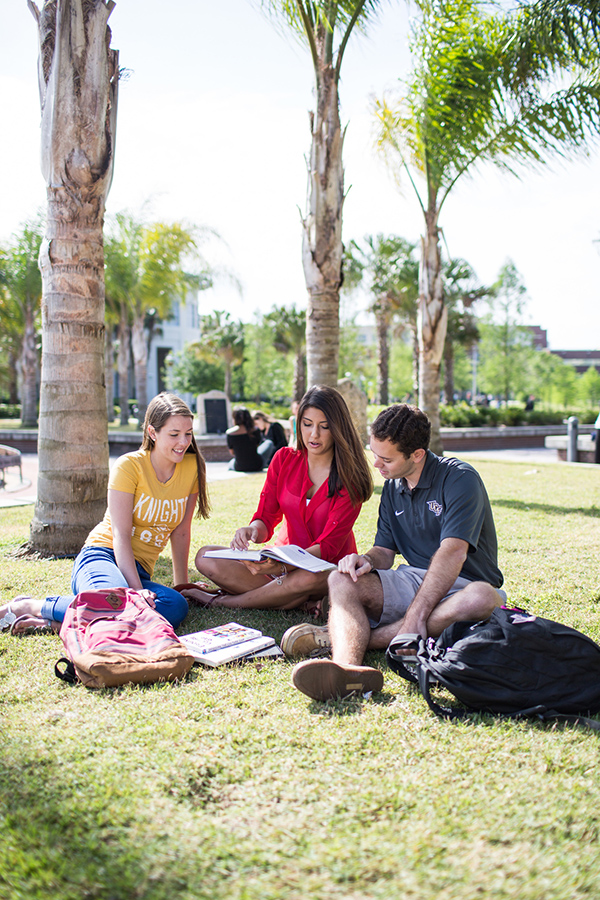 Fall Priority

January 15

Spring

December 1