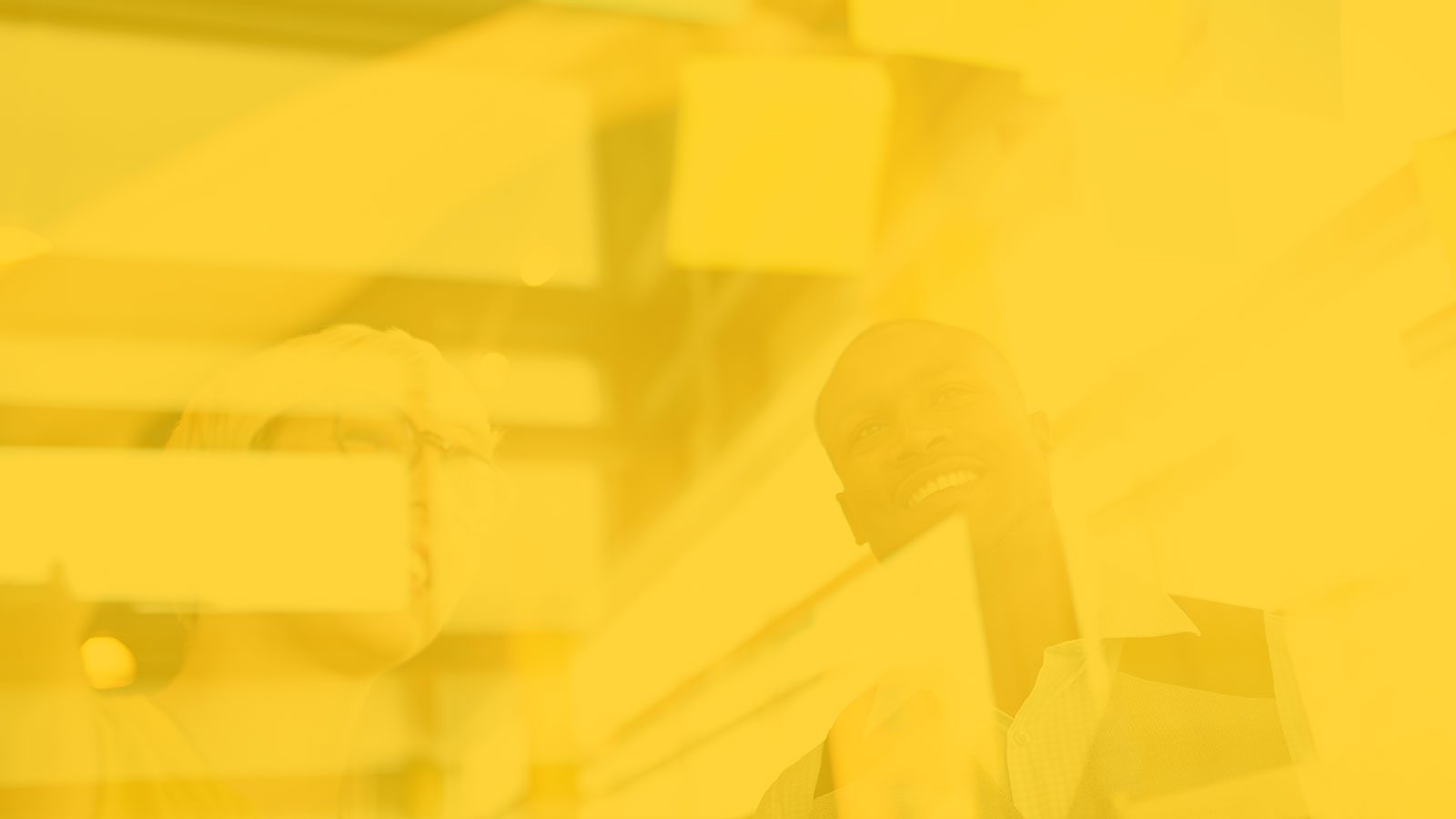 Application Deadlines
Important announcement: Early application fee waiver plan for Fall 2022 PhD Applicants.
This fee waiver is only available to Fall 2022 PhD applicants. Applications must be submitted by Nov. 15th, 2021.
The applicant must enter the waiver code CECS_PhD_F22 on the payment page.
All application materials must be submitted by the appropriate deadline listed below.

Domestic
Fall Priority: Jan 15
Fall: Jul 1
Spring: Dec 1
Summer: Apr 1
International
Fall Priority: Jan 15
Fall: Jan 15
Spring: Jul 1
Summer: Nov 1
International Transfer
Fall Priority: Jan 15
Fall: Mar 1
Spring: Sep 1
Summer: Dec 15
---
*Applicants who plan to enroll full time in a degree program and who wish to be considered for university fellowships or assistantships should apply by the Fall Priority date.