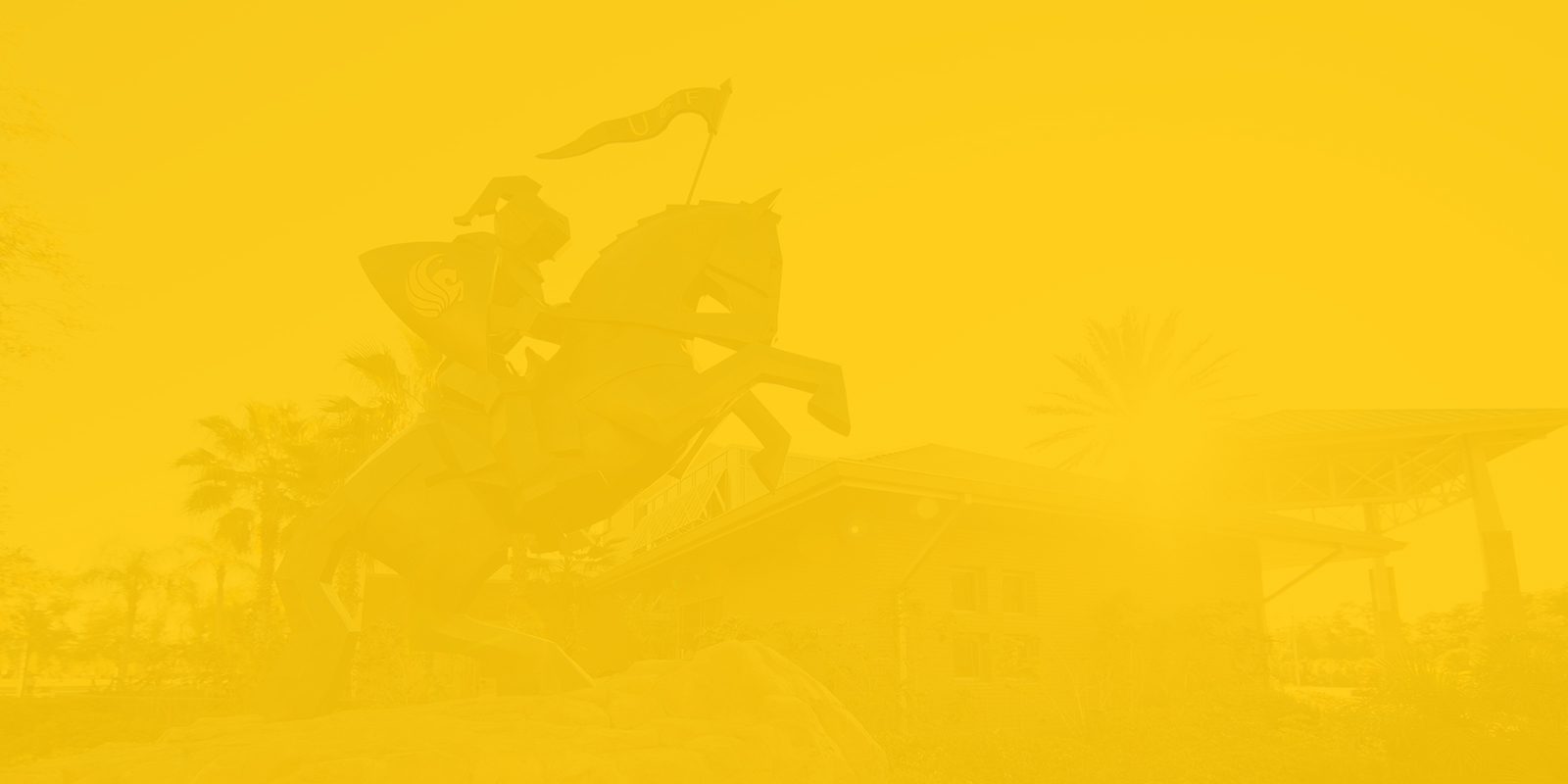 CS PhD Qualifying Review
To better ensure that PhD students have acquired the requisite background and are prepared to make a successful transition into the research phase of their academic career, the Schools Graduate Committee requires students to prepare a brief portfolio containing evidence of their academic performance, their research progress to-date, and an evaluation of this and related intangible evidence as provided by the students research advisor. The portfolio should contain a complete record of coursework (a SASS Audit) and a resume, particularly listing publications and submissions of conference and journal papers (but not the papers themselves). An initial evaluation must occur prior to entering the 19th credit hour of graduate work in the program. In most cases a second review will take place prior to beginning the 37th credit hour. In rare cases a single review may be sufficient. At the other extreme, again rare, students can be removed from the program for poor academic performance and/or inadequate performance in their assigned GTA/GRA responsibilities.
Forms Required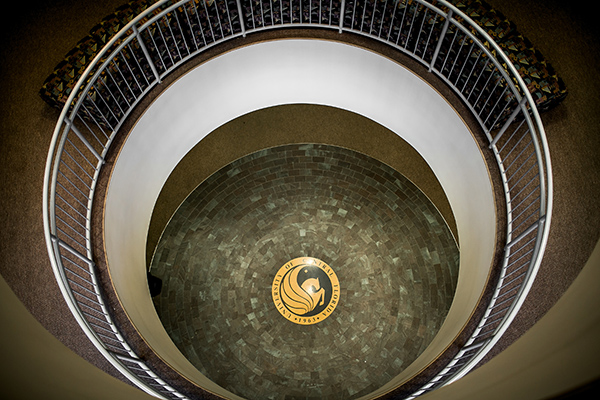 Review files must contain an evaluation and recommendation by the research advisor.
The Graduate Committee will entertain qualifying review portfolios during the Spring semester. Students can avail themselves of the reviewing process at most twice. While a student may resubmit an updated portfolio in consecutive terms, this is not recommended.
Students who have not successfully navigated their way through the review by the 37th credit hour will be removed from the program.
All students should either have their SPEAK certification or be exempt from this certification in order to pass the qualifying review. (Note that the SPEAK certification or an exemption is also required to be eligible for a teaching assistantship (TA) position in the department.)
After a final review, an Advisory Committee should be assembled. It must consist of at least four members. The chair (the student's advisor) and at least two others must be CS faculty. A fourth member must be from outside the Department. The latter selection can be delayed until after entering Candidacy.