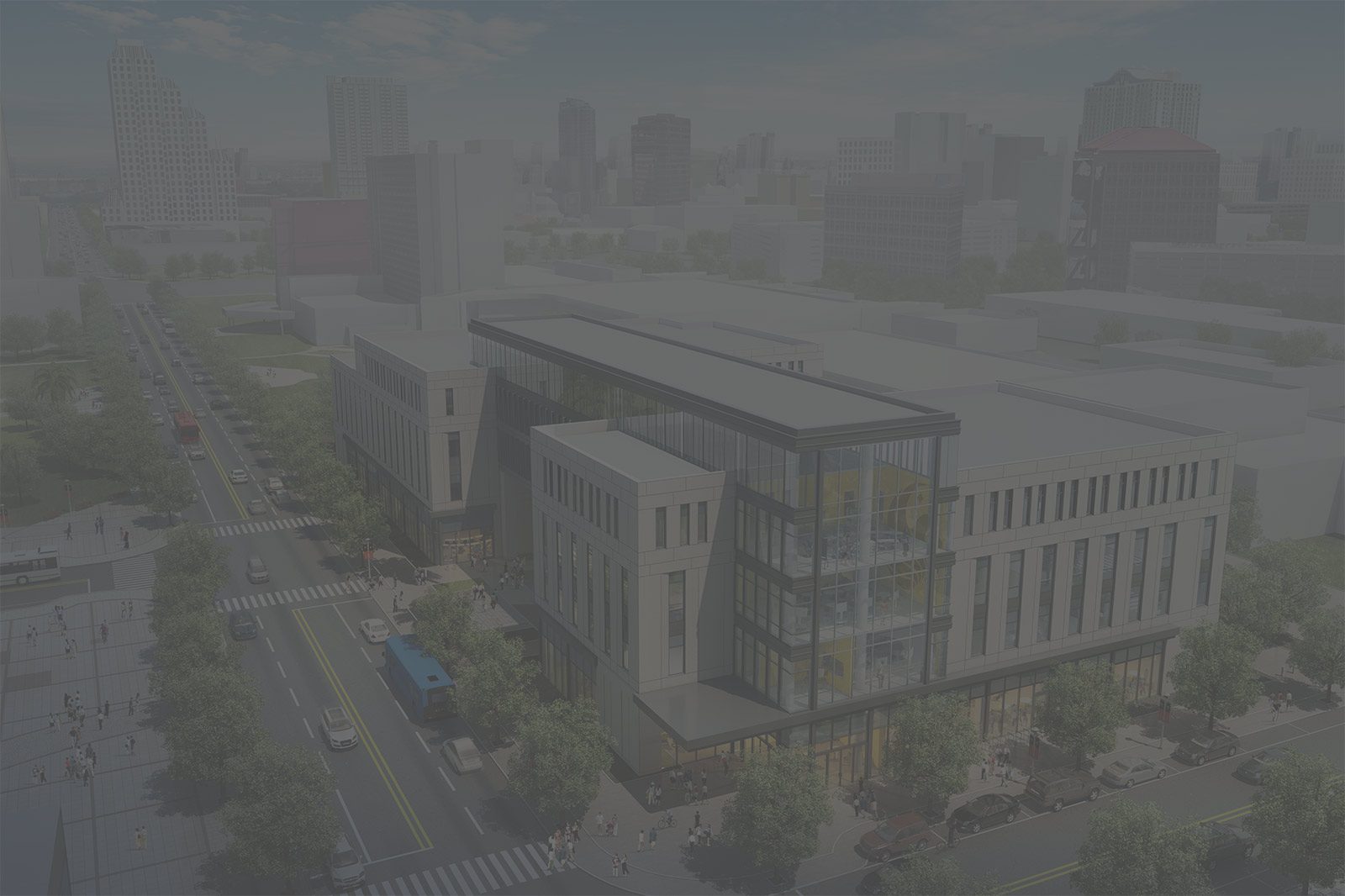 Admissions
For information on general UCF graduate admissions requirements that apply to all prospective students, please visit the Admissions and Registration section of the Graduate Catalog. Applicants must apply online. All requested materials must be submitted by the established deadline(s).
In addition to the general UCF graduate admission requirements, applicants to this program must provide:
One official transcript (in a sealed envelope) from each college/university attended.
Official, competitive GRE score taken within the last five years.
Résumé.
Statement of educational, research, and professional career objectives.
Faculty members may choose to conduct face-to-face or telephone interviews before accepting an applicant into their research program.
An undergraduate degree in Computer Science is desirable but not required. Applicants without a strong undergraduate background in Computer Science must demonstrate an understanding of the material covered in the following upper-division undergraduate courses:
EEL 4768C Computer Architecture

COP 4020 Programming Languages I

COP 4600 Operating Systems

COT 4210 Discrete Computational Structures
Applicants may choose to demonstrate their knowledge of these courses by scoring well on the Subject (Advanced) GRE in Computer Science. It is estimated that more than 85 percent of the Computer Science Subject Test directly deals with the material covered in these courses.