UCF Programming Teams Win First and Third Places in the South Division of the North American Divisional Championships
April 23, 2021
UCF Teams finished first (Gold Medal) and third (Bronze Medal)
in the "South Division" of the North American Divisional Championship (NADC) of the International Collegiate Programming Contest (ICPC).
The team of Sharon Barak, Seba Villalobos, Daniel West took the gold medal and advances to the North America Contest. The two UCF teams had advanced from regional programming contests to the NADC. The NADC was held on April 22, 2021 and 30 teams advanced to the North American Championship, including this winning team from UCF. The North American Championship will be held later this year to determine which teams advance to the World Contest of the ICPC.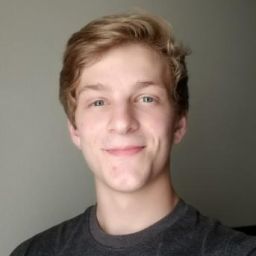 Daniel West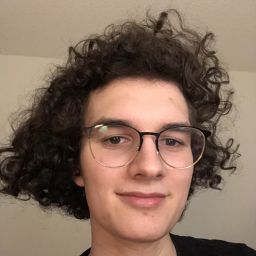 Seba Villalobos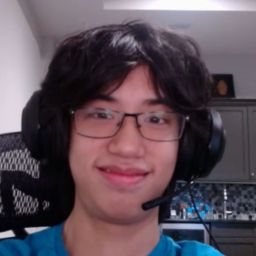 Andy Phan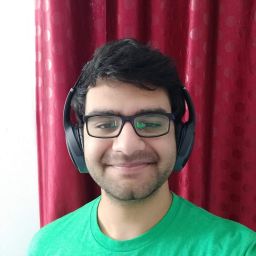 Atharva Nagarkar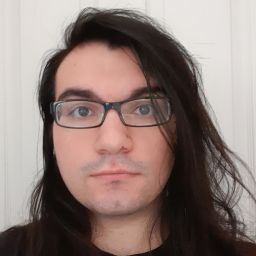 Ahmad Barhamje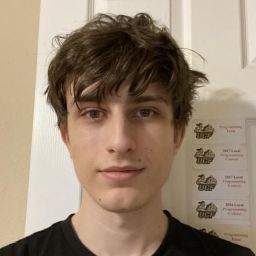 Sharon Barak