Graduate Certificate in Mixed Reality Engineering (MRE)
Given the proliferation of virtual, augmented, and mixed reality (VR/AR/MR) in the world today, the College of Engineering & Computer Science (CECS) has designed a graduate certificate program to meet the future needs of students pursuing MR careers and companies requiring MR talent. The Mixed Reality Engineering (MRE) graduate certificate focuses on the concepts and skills required for developing high-quality VR, AR, and MR systems and applications.
Why a Graduate Certificate in MRE?
The global MR market is currently valued at more than $2 billion and is expected to exceed $18 billion by 2024. While technologies were initially focused on gaming and entertainment, MR is now used across a diverse range of industries, including healthcare, education, and training. Many companies are now looking at MR systems to provide more-effective and more-efficient training solutions. UCF's MRE graduate certificate will prepare students for this future technological landscape.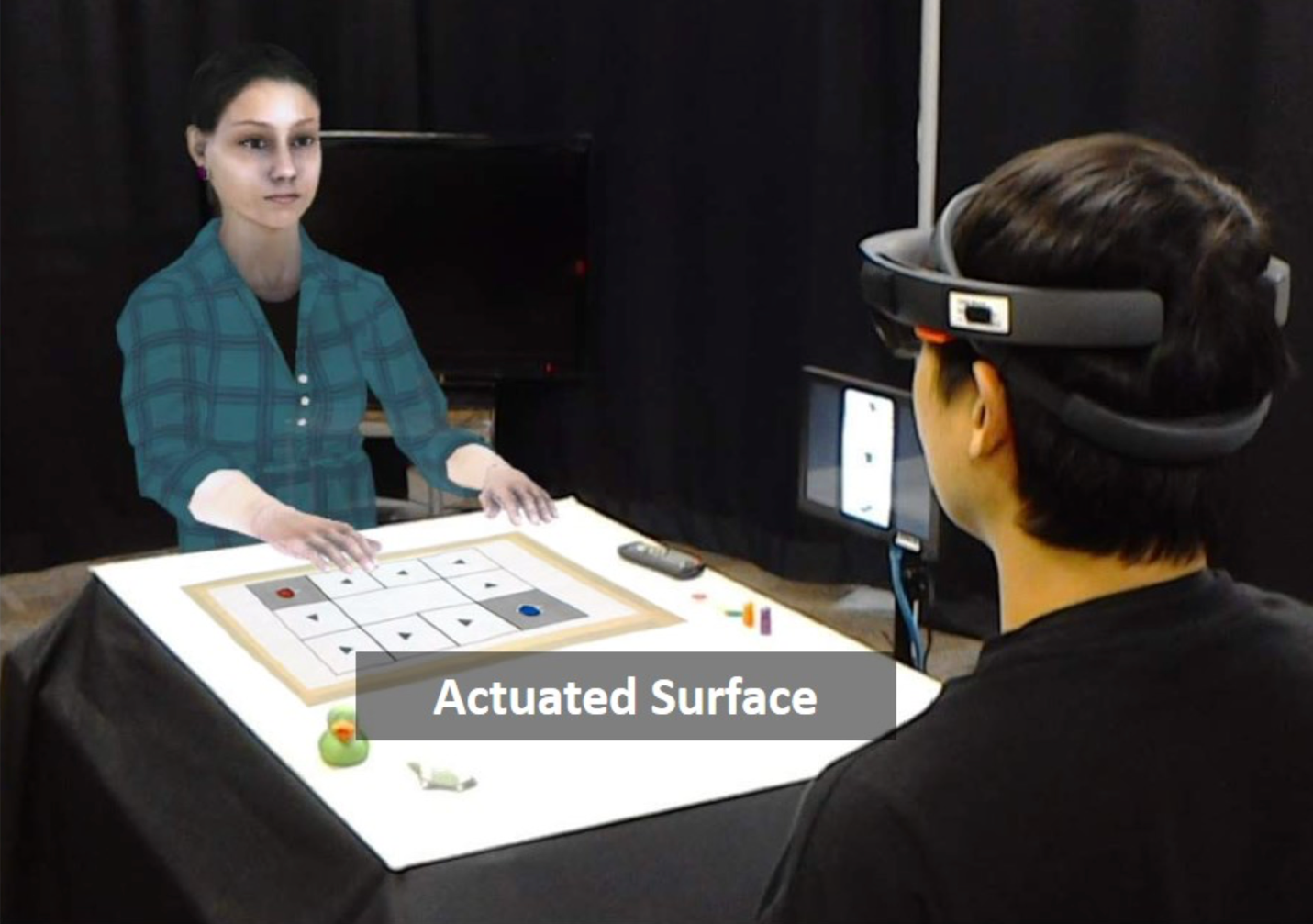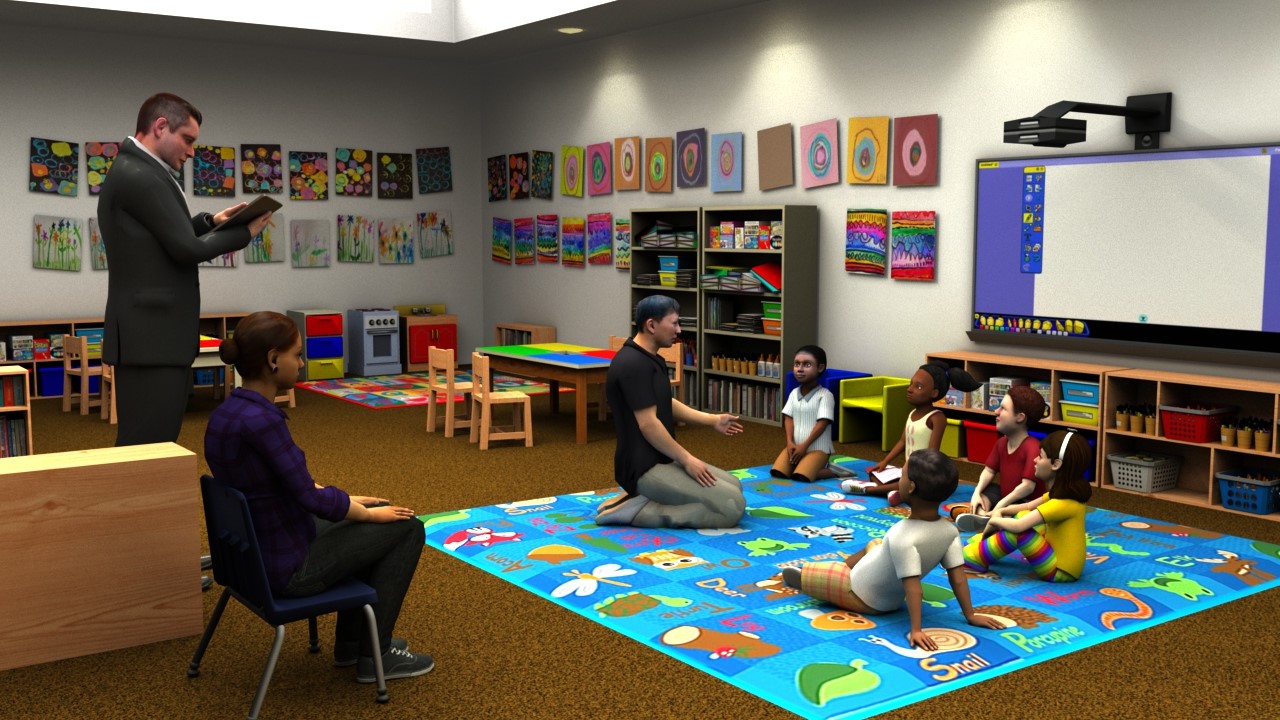 Why a Graduate Certificate in MRE at UCF?
Orlando and UCF provide a unique advantage for the Mixed Reality Engineering program. Orlando hosts numerous companies employing MR technologies, including Disney, Electronic Arts, Lockheed Martin, Northrop Grumman, and many more. The Central Florida Research Park, located next to UCF's main campus, houses several federal agencies that use MR, including the Air Force, Army, and Navy, and the NASA Kennedy Space Center is located only 35 miles to the east. Finally, UCF and CECS have several faculty, who are world-renown experts in VR, AR, and MR.
Who Should Apply?
Candidates for the program should have a strong programming background with a strong interest MR technologies and applications.
Admissions Requirements
Admission is open to those with a bachelor's degree in computer science or a closely related discipline from a regionally accredited institution with a minimum GPA of 3.0. An application to the graduate certificate program and official transcripts must be submitted. Applicants must apply online. All requested materials must be submitted by the established deadline.
In addition, applicants applying to this program who have attended a college/university outside the United States must provide a course-by-course credential evaluation with GPA calculation.
Applications are accepted for the Fall and Spring terms only.
Mixed Reality Engineering
Graduate Certificate
*Fall Priority
Fall
Spring
Summer
Domestic Applicants
July 1
December 1
International Applicants
January 15
*Applicants who plan to enroll full time in a degree program and who wish to be considered for university fellowships or assistantships should apply by the Fall Priority date.
Curriculum
The certificate program will be nine credits. The curriculum includes three required courses that ensure students gain the concepts, skills, and experience required for developing high-quality VR, AR, and MR systems and applications. The three courses (Virtual Reality Engineering, Augmented Reality Engineer, and Mixed Reality Project) must be taken in sequence, as they have been designed to build upon each other, culminating in a team-based capstone project in the Mixed Reality Project course.
Required Courses – 9 Credit Hours
CAP 5115 Virtual Reality Engineering
CAP 6110 Augmented Reality Engineering
CAP 6117 Mixed Reality Project
Program Brochure
Please see the program brochure here.
Program Affiliated Faculty Members
Program Director
College of Engineering and Computer Science