About the AI Things Laboratory
The AI Things Laboratory at the University of Central Florida Computer Science department pursues projects that intend to make the physical and virtal objects we are interacting with more intelligent, connected and attuned with the needs and preferences of the users. We focus not only on raw performance, but also take into account considerations of privacy, fairness and energy efficiency.
Our projects range from machine learning foundations to practical applications in assistive robotics, smart medical devices, smart homes and environments.
Visit our

channel or browse our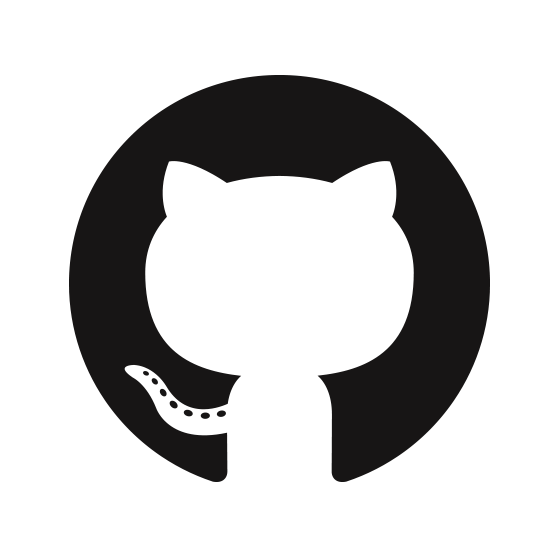 github repository